Engadget has revealed the long awaited PlayStation Phone tonight, posting pictures of a working model of the upcoming device.
There have long been rumors that Sony Ericsson was creating a PSP phone, one that would include the gaming aspects of a PSP while adding phone functionality.
Engadget says the phone will hit the market "soon," likely in the Q1 2011.
The device will run on Android 2.3 (Gingerbread), with a fast 1GHz Qualcomm MSM8655 processor, 512MB RAM, 1GB ROM and a 4.1-inch screen.
In the gaming part of the slide-out, the PSP Phone has a multi-touch touchpad, shoulder buttons and a microSD s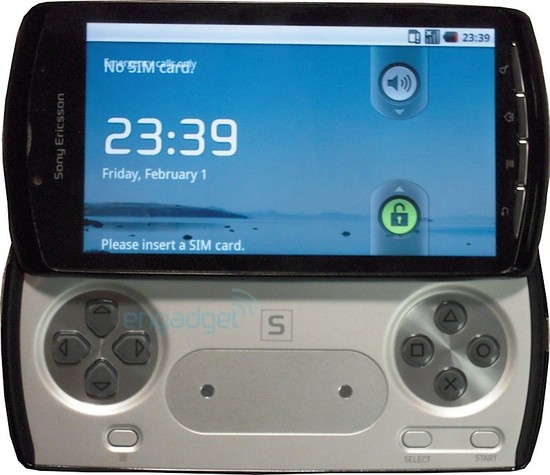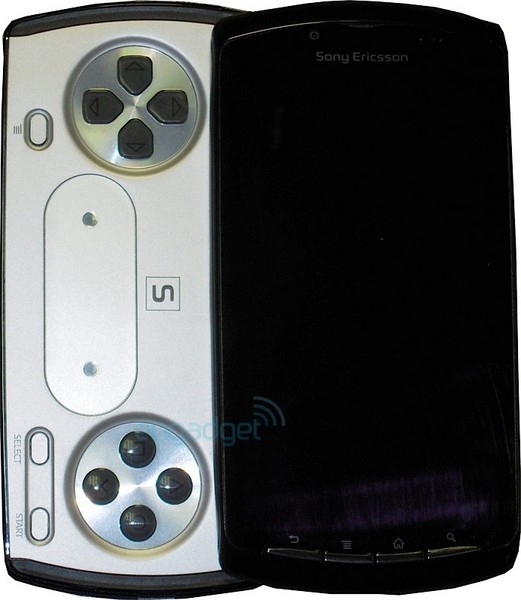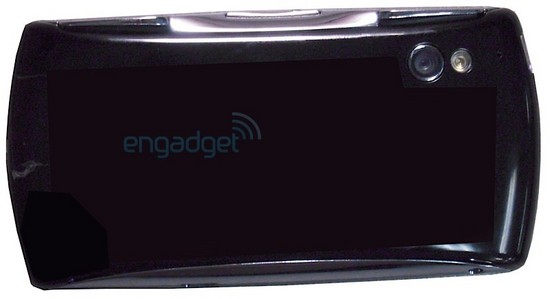 Sauce
cwutididder?
_________________
Carlton 2011
Melbourne Storm 2011
Arsenal 10/11